Seasonal Service Memorial Day through Labor Day.

Silver Airways offers daily nonstop flights between BHB and Boston and beyond! Book your reservations now at www.silverairways.com or at www.united.com or by
calling 1-801-401-9100.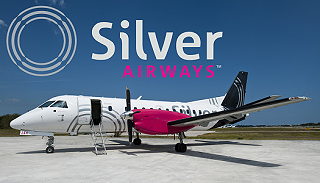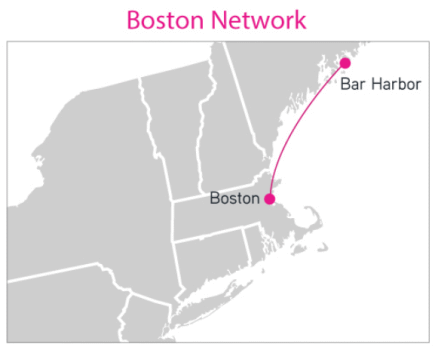 *Tickets purchased from Silver Airways reservation call center will cost an additional non-refundable $25 per passenger, per itinerary.